Christopher Sleigh
Non-executive Director, Chairman
Chris was the original sponsor of a livestock selling complex at Pakenham and owned part of the development site. He is a registered commercial builder with 35 years of experience in the construction of industrial buildings.
Chris has other industrial property interests in the south-east growth corridor of Melbourne. He also has farming interests in Central Victoria.
---
Graham Osborne
Dip RBM FAICD
Non-executive Director
Graham has extensive knowledge of the livestock industry including transportation, marketing and breeding. He has a long history of being active in farmer lobby groups, has been a councilor to Cardinia Shire and retains cattle grazing interests. Graham is a  winner of the prestigious Cardinia VFF achievement award for contributions to agriculture. Graham was the founding Chairman of the VLE and later became Managing Director until his retirement in June 2014.
---
Michael Quinert
LL.B., B.Ec
Non-executive Director, Secretary
Michael is a partner of Quinert Rodda & Associates. He is a commercial lawyer with areas of practice including acquisitions, takeovers, capital raising, stock exchange listing rules, licensing agreements, managed investment schemes and commercial contracts.
Michael was previously a solicitor with ASX (Melbourne) Ltd. He is the chairman of West Wits Mining Ltd and a non executive director of two other ASX listed companies. Michael's areas of responsibility as a director of the VLE include legal negotiations, legal issues and company compliance advice.
---
Dr. Gregory Walsh
MA, PhD
Non-executive Director
Greg is involved in the dairy, baking, livestock and irrigation industries. He has considerable experience in regional funding and capital raising. As a regional economist he has completed more than 100 consulting assignments to government and industry on restructuring.
---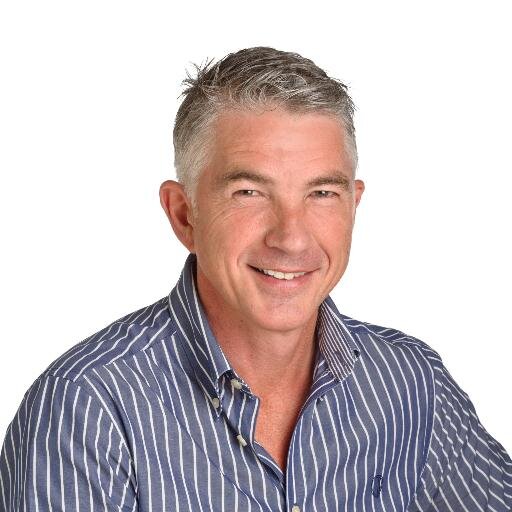 Brian Paynter
CA
Managing Director
Brian joined the VLE as Chief Financial Officer in February 2019 and quickly built a passion and understanding of the company and its place in the livestock industry. He became managing director in July 2020. Brian is a chartered accountant, a small business owner, has held senior management positions and has a long history in the meat industry.
---